Welcome to The Hurwitz Law Firm PC
Valsartan Lawsuit Attorneys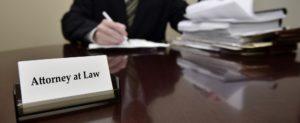 Call Now: 1-800-573-8440
Email: [email protected]
Our Valsartan lawyers represent blood thinner patients harmed by their medication.  Recent reports have identified contamination of two Valsartan manufacturing plants.  As a result, it is believed Valsartan may have caused serious bodily injuries including liver damage, kidney damage and more.
Valsartan Lawsuits for Bodily Injury Compensation
● Liver damage
● Liver fibrosis
● Scarring of liver
● Liver tumors
● Liver cancer
● Kidney damage
● And more
Contact our Valsartan lawyers today.
Our Valsartan lawsuit attorneys represent injury victims in claims for a monetary award. 
We never charge a legal fee unless our client obtains a financial recovery.
No Legal Fee Unless You Obtain a Settlement
Click here for additional information on our bodily injury lawyers.
Contact our Valsartan lawyers for a free case review.