Las Vegas Shooting Lawyers
Call Now: 1-800-573-8440
Email: [email protected]
On October 1, 2017, a tragic mass shooting took place at the Harvest Country Music Festival.  The venue is located along Las Vegas Blvd., across from the Mandalay Bay Hotel & Casino in Las Vegas, Nevada.  The gunman killed 58 people, and injured at least 479 more.  160 of the wounded required hospitalization of 4 days or more.  The gruesome attack was the worst mass shooting in modern U.S. history.
Contact Phone Numbers For Additional Information
Las Vegas Police Department: 1-866-535-5654
Nevada Public information, within Nevada State: 311
Nevada Public Information, from outside Nevada: 702-828-3111
Nevada Coroner's Office, Family Member Assistance: 1-866-535-5654
Federal Bureau of Investigation – FBI: 1-800-CALL-FBI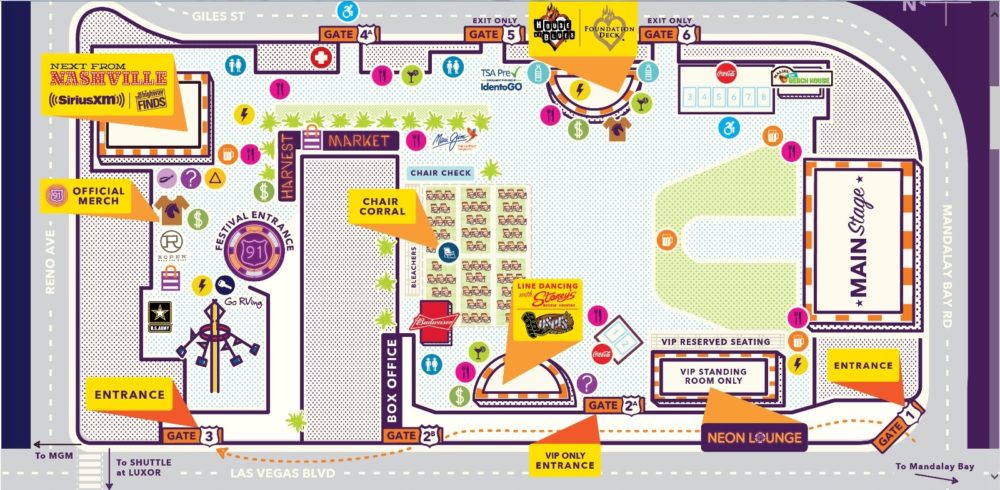 Loved One Shot, Killed or Hurt in Las Vegas Shooting?
If you or a loved one was shot, killed or injured at this tragic massacre, there may be a long road to physical and emotional recovery.
This process may require victims and their family to face numerous legal and medical challenges.  In times of crisis, this time sensitive decision making process can seem overwhelming.
Our team of mass casualty lawyers and professionals will provide free legal consultations about the rights and options available to victims of this national tragedy.
We are investigating the background, planning and execution of this attack.  Our investigation aims to determine:
● What was the motive for this shooting?
● How could the shooting could have been prevented?
● What improvements can be made to emergency evacuation procedures at large public events?
● Who shares responsibility for the wrongful death and bodily injury sustained?
Las Vegas Shooting Lawsuits
Contact our personal injury attorneys for a free consultation regarding the facts specific to your experience.
We can assist in documenting your case and assembling records needed to protect your rights.
If warranted by our investigation, we will file Law Vegas shooting lawsuits for financial compensation against any party that acted in a negligent or reckless manner.  This may include MGM Resorts International, operator of the Mandalay Bay Hotel, as well as concert venue operators, gun dealers and ammunition supply stores.
Legal fees for a Las Vegas shooting lawsuit are only charged in the event of a financial recovery for the client.
Contact our Las Vegas shooting lawyers for a free consultation.