Welcome to The Hurwitz Law Firm PC
Talcum Powder Lawsuit Attorneys
Call Now: 1-800-573-8440
Email: [email protected]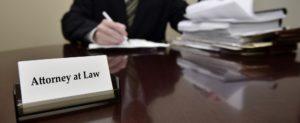 Our team of highly experienced Talcum Powder lawyers have represented thousands of victims of defective over the counter drugs and recovered millions of dollars in financial compensation on their behalf.
Upon confirmation of your usage of the product and a diagnosis of your baby powder complications, a claim for compensation may be filed in court.
Legal fees are only charged in the event of a recovery for the client.
Talcum Powder Caused Ovarian Cancer?
If you have been diagnosed with ovarian cancer as a result of using baby powder, a lawsuit can be filed for monetary compensation.
Take the first step in the pursuit of justice.
Contact us for a free consultation today.