Welcome to The Hurwitz Law Firm PC
Hernia Mesh Lawsuit Attorneys
Call Now: 1-800-573-8440
Email: [email protected]
Our team of highly experienced hernia mesh lawyers have represented thousands of victims of defective surgical mesh and recovered millions of dollars in financial compensation on their behalf.
We can obtain your hernia operation records to determine the manufacturer, brand and model of the mesh used in your surgery.
Upon confirmation of this information and a diagnosis of your mesh complications, a claim for monetary compensation may be filed in court.
Legal fees are only charged in the event of a recovery for the client.
Bckground Information
Over the past decade, thousands of Americans have undergone hernia repair surgery.
These surgeries are generally performed in one of two ways:
● Laproscopic (minimally invasive surgery)
● Open surgery
Patients receiving laproscopic hernia repair likely had a surgical mesh implanted under the skin.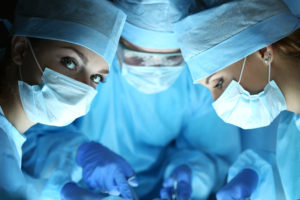 Within a few years of receiving the hernia mesh implant, many of these patients experience a variety of symptoms indicating complications with the surgical mesh.
Symptoms of Defective Mesh
● Severe Pain
● Swollen Stomach
● Constipation
● Organ Laceration
● Organ Puncture
● Infertility
● Return of Hernia
● Corrective Surgery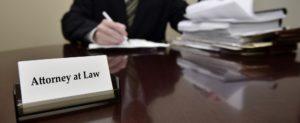 A large number of hernia mesh lawsuits now pending in the courts allege negligent design or manufacturing of surgical mesh resulted in substantial bodily injury to the patient.
Common Hernia Mesh Types
● Atrium C-Qur
● Ethicon Physiomesh
● Bard Davol Mesh
● Kugel Mesh Patch
● Covidien Parietex
● Covidien / Tyco Surgipro
Defective hernia mesh lawsuits do not allege any wrongdoing by the doctor or hospital performing the surgery.  The claims are only against the manufacturers of the medical device.
If you received a hernia mesh implant and are suffering negative consequences, you may qualify for a legal claim for financial compensation.
Contact our hernia mesh lawyers for a free case evaluation today.