Welcome to The Hurwitz Law Firm PC
Medical Misdiagnosis Lawyers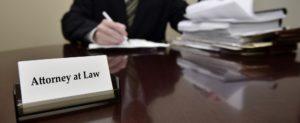 Call Now: 1-800-573-8440
Email: [email protected]
Doctor Failed to Diagnose Condition?
Contact our medical misdiagnosis lawyers for a free consultation today.
● Incorrect Diagnosis
● Late Diagnosis
● Failure to Treat Properly
● Misdiagnosis of Cancer
Misdiagnosis Lawyers for Nationwide Claims
Our misdiagnosis lawsuits demand maximum compensation for bodily injury, pain & suffering, medical bills, lost wages and more. 
We only charge a legal fee in the event of a financial recovery for the client.
Contact our misdiagnosis lawyers for a free case evaluation.