Welcome to The Hurwitz Law Firm PC
Proton Pump Inhibitor Lawsuit Attorneys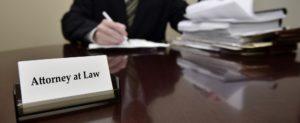 Call Now: 1-800-573-8440
Email: [email protected]
Our team of highly experienced Proton Pump Inhibitor lawyers have represented thousands of victims of defective pharmaceutical drugs and recovered millions of dollars in financial compensation on their behalf.
We can obtain your Proton Pump Inhibitor and heartburn prescription records to determine the style and duration of your medical treatment.
Upon confirmation of this information and a diagnosis of your Proton Pump Inhibitor complications, a claim for compensation may be filed in court.
Legal fees are only charged in the event of a recovery for the client.
● Kidney Damage
● Pancreatic Cancer
No Legal Fee Unless You Obtain a Settlement
Click here for additional information on our bodily injury lawyers.
Contact our proton pump inhibitor lawyers for a free case evaluation.